Empowering Indian Expats: Create more Impact & Influence, beyond just making a living
Bringing Stories, Strategies and Life Lessons of inspiring Indian Expats who dared to take the leap and successfully transitioned from Employee to Entrepreneur or excelled in Corporate Career itself beyond an average 9-5.Your host Ehsan Ali moved from India to Australia in 2008 with big dreams but without realising settled into a normal job. A decade later, when he tried to escape the mediocrity trap, he couldn't get enough help and encouragement. Finally, he launched this podcast as an endeavor to unpack stories of Indian expats who have already made it and are willing to share their journey with the rest of us. Ehsan's objective is to build a powerful knowledge database covering a wide variety of transition and transformation stories.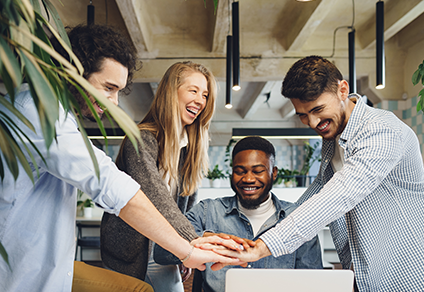 Your Title
This is the description area. You can write an introduction or add anything you want to tell your audience. This can help potential listeners better understand and become interested in your podcast. Think about what will motivate them to hit the play button. What is your podcast about? What makes it unique? This is your chance to introduce your podcast and grab their attention.