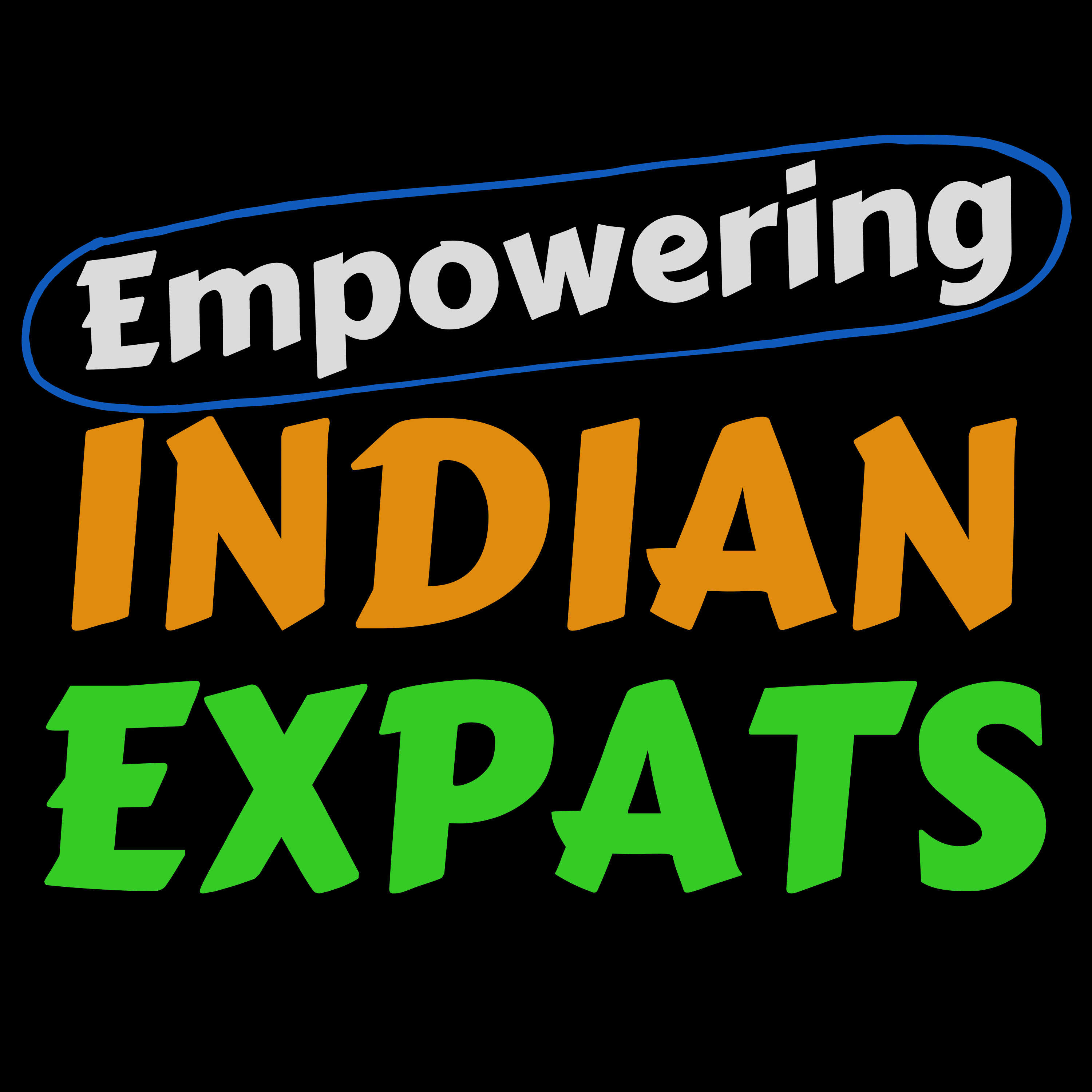 Despite LinkedIn being the need of the hour, this episode is unique in its own right.
This week's guest is one of the early users of LinkedIn, who has not only built her career through LinkedIn but has also helped a lot of people do the same.
From being an account manager to HR recruiting to becoming LinkedIn's top voice in 2021, Karen Tisdell followed her passion.
She is running her own business for the last 13 years and has been a LinkedIn user for the last 18 years.
She is currently a LinkedIn Profile Writer and got over 100 recommendations.
She started her journey as an account manager for the Essex chronicle group back in the 1990s and today, she has close to 20k followers on LinkedIn.
In this episode of Empowering Indian Expats, you will learn about
Following your passion
How to use Linkedin 
Building Career on LinkedIn
Learning something new every day
Adding value in every job 
Communication
Networking
Alignment of role and purpose
Karen Tisdell coordinates:
LinkedIn: https://www.linkedin.com/in/karentisdell
Website: https://karentisdell.com
Email: hello@karentisdell.com
Twitter: https://twitter.com/karen_tisdell
Host Ehsan coordinates: https://www.linkedin.com/in/alimohammadehsan 
If you are concerned about your career, take the 3-minute quiz to find out what gaps in your career are costing you the most: https://empoweringyourcareer.scoreapp.com/